Program Info:Return
(Frieda Werden)
Miriam Toews reading and talking about her life
Chapter 1 of All My Puny Sorrows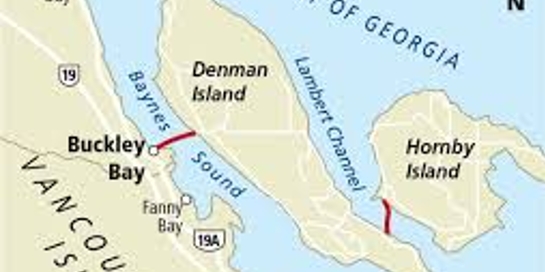 Series:
»
# Episodes:
4
»
Most Recent:
12 Aug, 2017
»
Website:
denmanislandwritersfestival.com
Length:
0:59:05
Uploaded:
11 Sep, 2016
Recording Date:
15 Jul, 2016
Recording Location:
Denman Island BC
Logsheet:
none
Language:
English
Topical for:
Timeless
Status:
Raw, unedited
Copyright:
Permission has been granted for noncommercial broadcast in whole or in part, and for associated streaming and archiving. For any other use, contact the author.
Program Title: Miriam Toews reading and talking about her life
Description: In July 2016, Miriam Toews gave a solo reading at the annual Denman Island Readers and Writers Festival. This is raw audio of her very moving reading, and her explanation during the Q&A about how the story of a sister's suicide dovetails with her own family life. This is raw audio, but would require only minor editing, to deal with off-mic questions. It includes an introduction.
Host(s):
Featured Speakers/Guests: Miriam Toews [pronounced, approximately, TAYVZ or TEHVZ] is a Canadian author with seven novels to her credit. The best known are A Complicated Kindness and All My Puny Sorrows. She has won many awards, including two Giller prizes and a Governor General's award.

Credits: Courtesy of Miriam Toews and the Denman Island Readers and Writers Festival board. Recorded by Frieda Werden.
Comments:
Topic:

Arts and Culture > Books and Literature
Health > Mental Health
Society and Culture > Childhood
Spirituality and Religion
Regional > Canada
Society and Culture > Women


Type: Speech/Presentation

File Information
Listen
Miriam Toews
Download (3)
MiriamToewsDIRW2016.mp3
85,098k
192kbps Mono
Comments: If you edit this for broadcast, please share with wings@wings.org

Listen All