Program Info:Return
(cjsfprog)
The Long Journey Home
The road to recovery from sexual assault for a daughter of Guatemalan refugees
Content Warning
Discusses Sex & Sexual Assault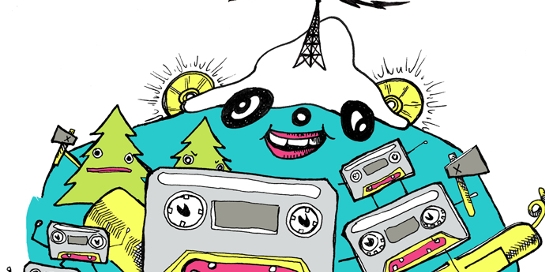 Series:
»
# Episodes:
19
»
Most Recent:
24 Feb, 2017
»
Website:
http://www.cjsf.ca
Length:
0:18:32
Uploaded:
24 Feb, 2017
Recording Date:
30 Jan, 2017
Recording Location:
Logsheet:
none
Language:
English
Topical for:
Timeless
Status:
Complete, Ready to Air
Copyright:
Attribution-NonCommercial 4.0 International
Program Title: The Long Journey Home
Description: Nati Garcia's childhood was marked by questions. The daughter of Guatemalan refugees didn't know where her parents came from or why they fled. In fact, they barely spoke. So when she was sexually assaulted at the age of eight, she didn't know who to talk to. The Long Journey Home explores what Nati went through to heal and discover her own past.

Carlos Tello is a freelance multimedia journalist based in Vancouver. His work has been featured in, among other publications, the Toronto Star, Vancouver Observer and the Vancouver Sun. He is interested in arts and culture, human rights, social justice, Latin American issues, and everything related to his home country, Peru.

Aurora Tejeida is a multimedia journalist based in Vancouver whose work has appeared in Vice, The Tyee, and the Toronto Star. Her main areas of interest are refugee and migrant rights, culture, and social justice.
Host(s): Aurora Tejeida and Carlos Tello
Featured Speakers/Guests: Nati Garcia

Credits: Produced by Aurora Tejeida & Carlos Tellos
Comments: Completed as part of CJSF's Making Time for Radio Grant with funding from the Community Radio Fund of Canada
Topic:

Politics > Feminism
Health
Society and Culture > Women
Regional > Latin America


Type: Documentary

File Information
Listen
Radio_Documentary_-_Tejeida_Tello_final012316.mp3
Download (1)
Radio_Documentary_-_Tejeida_Tello_final012316.mp3
17,860k
128kbps Mono
Listen All