Program Info:Return
(cjsfprog)
Hockey Suicide Crisis: Men's Mental Health
Concussions threaten Canada's game and those that play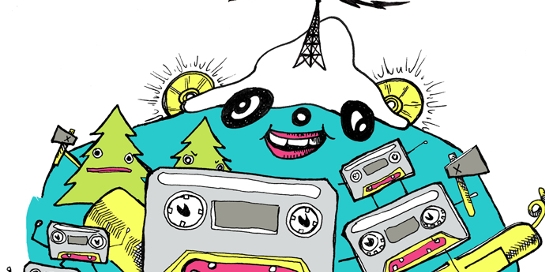 Series:
»
# Episodes:
19
»
Most Recent:
24 Feb, 2017
»
Website:
http://www.cjsf.ca
Length:
0:11:06
Uploaded:
24 Feb, 2017
Recording Date:
2 Feb, 2017
Recording Location:
Logsheet:
none
Language:
English
Topical for:
Timeless
Status:
Complete, Ready to Air
Copyright:
Attribution-NonCommercial 4.0 International
Program Title: Hockey Suicide Crisis: Men's Mental Health
Description: In the wake of a number of high-profile suicides of hockey players, both active and retired, the world of professional hockey is coming to terms with a mental health crisis. In Men's Mental Health: Headshots, Jay Peachy explores responses to this crisis: how has the culture of hockey changed in response to these suicides?

Jay Peachy is a multidisciplinary artist and founder of the Canadian Sound Therapy Arts Society. Peachy combines mental health and environmental advocacy through a number of arts-based initiatives, and can often be seen with his dog Star and sidekick CJ the Sock Monkey.

Host(s): Jay Peachy
Featured Speakers/Guests:

Credits: Produced by Jay Peachy
Comments: Completed as part of CJSF's Making Time for Radio Grant with funding from the Community Radio Fund of Canada
Topic:

Education
Regional > Canada
Health
Society and Culture


Type: Documentary

File Information
Listen
J Peachy Headshots: Mental Health in the NHL
Download (2)
Headshots_MentalHealthinNHL_11m12s.mp3
9,324k
112kbps Stereo
Listen All