Program Info:Return
(Frieda Werden)
Hiromi Goto solo author reading
at Denman Island Readers & Writers Festival 2017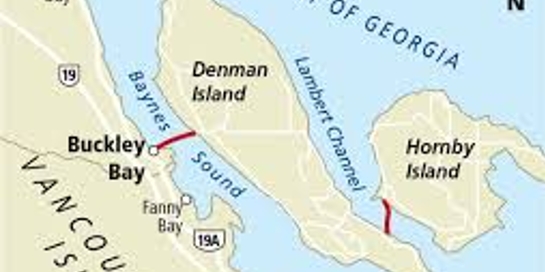 Series:
»
# Episodes:
4
»
Most Recent:
12 Aug, 2017
»
Website:
denmanislandwritersfestival.com
Length:
0:49:01
Uploaded:
12 Aug, 2017
Recording Date:
29 Jul, 2017
Recording Location:
Denman Island BC Canada
Logsheet:
none
Language:
English
Topical for:
Timeless
Status:
Complete, Ready to Air
Copyright:
Permission for noncommercial broadcast only. All other inquiries go to
Program Title: Hiromi Goto solo author reading
Description: Goto reads from her award-winning book A Chorus of Mushrooms, and from her youth fantasy fiction, and answers audience questions.
Host(s):
Featured Speakers/Guests: Hiromi Goto is the author of many books for youth and adults. Her writing has been honoured with The Commonwealth Writer's Prize Best First Book, the Japan-Canada Book Award, the James Tiptree Jr. Award, the Sunburst Award, and the Carol Brandon Parallax Award. Her first graphic novel, Shadow Life, with artist Celine Loup, will be published in 2018 with First Second Books. She is a mentor in The Writer's Studio at SFU, an editor, and a mother. She gratefully lives and dreams on the traditional unceded territories of the Musqueam, Squamish and Tsleil Waututh.

Credits: Thanks to Hiromi Goto and the Denman Island Readers and Writers Festival for permission to record and broadcast. Recording, editing, and intro-outro by Frieda Werden.
Comments:
Topic:

Arts and Culture
Regional > Asia
Regional > Canada
Society and Culture


Type: Speech/Presentation

File Information
Listen
HiromiGoto-DRWF2017-49_01-192kbps
Download (3)
HiromiGoto-DRWF2017-49_01-192kbps.mp3
70,601k
192kbps Mono
Listen All