Program Info:Return
(Simon Landry)
#ImmodestWomen
Call me Dr not Miss or Ms. I've earned the title.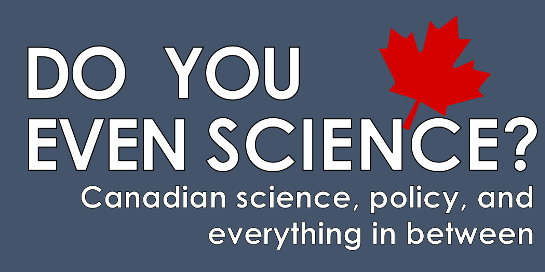 Series:
»
# Episodes:
8
»
Most Recent:
22 Sep, 2018
»
Website:
http://www.doyouevenscience.ca
Length:
0:58:58
Uploaded:
13 Jul, 2018
Recording Date:
2 Jul, 2018
Recording Location:
Logsheet:
none
Language:
English
Topical for:
2 Months
Status:
Complete, Ready to Air
Copyright:
Program Title: #ImmodestWomen
Description: According to @drdeenamhamza, the #ImmodestWomen movement is just beginning. Listen as @drsimonlandry and Deena discuss the source of this hashtag and their experiences using the title "Dr."
Bonus: Deena has kept Simon honest in his "make-right" project. Listen as Simon shares the letter he sent to his forgotten participants.
Host(s): Dr. Deena Hamza and Dr. Simon Landry
Featured Speakers/Guests:

Credits:
Comments:
Topic:

Science and Technology


Type: Weekly Program