Program Info:Return
(Kevin Midbo)
Supreme Court rules on mandatory minimums
Judgment strikes down certain drug-related mandatory minimum sentences from Harper years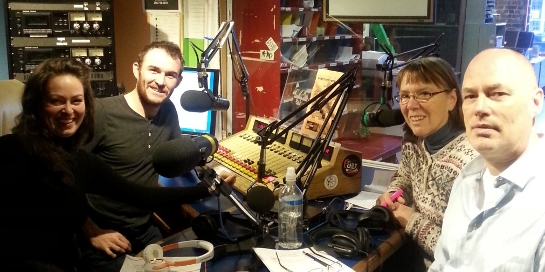 Series:
»
# Episodes:
12
»
Most Recent:
22 Apr, 2016
»
Website:
http://www.vancouverislandmentalhealthsociety.org/?page_id=13
Length:
0:15:03
Uploaded:
22 Apr, 2016
Recording Date:
21 Apr, 2016
Recording Location:
Nanaimo, British Columbia
Logsheet:
none
Language:
English
Topical for:
1 Year
Status:
Complete, Ready to Air
Copyright:
Creative Commons Attribution-NonCommercial 4.0 International License
Program Title: Supreme Court rules on mandatory minimums
Description: This case challenged a section of the Controlled Drugs and Substances Act, which creates a mandatory minimum one year jail term for drug possession in certain situations. West Coast LEAF (Women's Legal Education and Action Fund), a non-profit organization "working to make Canada an equal place for all women," intervened in this case to argue that Charter challenges to mandatory minimum sentencing must be viewed through the lens of equality.
Read more here: http://www.vancouverislandmentalhealthsociety.org/?p=14551

Host(s): Kevin Midbo, Ashta Cormier
Featured Speakers/Guests: Raji Mangat, director of litigation at West Coast LEAF

Credits: Vancouver Island Mental Health Society, Radio Malaspina Society (CHLY 101.7FM) of Nanaimo, B.C.
Comments:
Topic:

News
Politics > Feminism
Society and Culture > Women
Health > Addiction


Type: Interview

File Information
Listen
683_mandatory_minimums_raji_mangat_west_coast_LEAF_april_21_2016_128.mp3
Download (2)
683_mandatory_minimums_raji_mangat_west_coast_LEAF_april_21_2016_128.mp3
15,575k
64kbps Stereo
Listen All