Program Info:Return
(cjsfprog)
Past Patricia Present
The history of Vancouver's iconic Patricia Hotel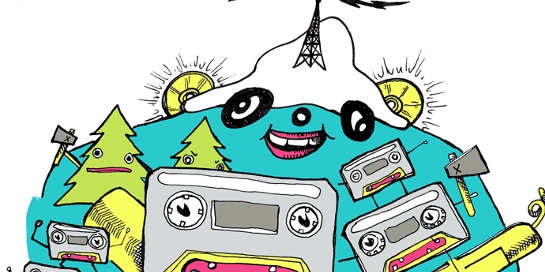 Series:
»
# Episodes:
19
»
Most Recent:
24 Feb, 2017
»
Website:
http://www.cjsf.ca
Length:
0:15:39
Uploaded:
24 Feb, 2017
Recording Date:
23 Feb, 2017
Recording Location:
Vancouver, BC
Logsheet:
none
Language:
English
Topical for:
Timeless
Status:
Complete, Ready to Air
Copyright:
Attribution-NonCommercial 4.0 International
Program Title: Past Patricia Present
Description: The city might have grown and changed around it, but the Patricia Hotel has remained a fixture in Vancouver's Downtown Eastside since opening its doors over a century ago. Past Patricia Present traces the hotel and music venue's history and changing roles: as lodging for loggers, then the birthplace of jazz in Vancouver, and finally a hub for today's independent musicians.
Mateusz Lewchuk completed his PhD in high energy particle physics at the University of Victoria in 2012 and worked in the field up until 2015, when his focus shifted into writing,
audio works, and visual arts. His ambition to produce a documentary about the Patricia Hotel
stems from his personal fondness for the place as well as its compelling history and longevity.
Host(s): Mateusz Lewczuk
Featured Speakers/Guests:

Credits: Produced by Mateusz Lewczuk
Comments: Completed as part of CJSF's Making Time for Radio Grant with funding from the Community Radio Fund of Canada
Topic:

Regional > Canada > British Columbia
Society and Culture
Arts and Culture > Music


Type: Documentary

File Information
Listen
Matek PastPatriciaPresent
Download (1)
Past_Patricia_Present_Final_Draft.mp3
15,034k
128kbps Stereo
Listen All