Program Info:Return
(cjsfprog)
Sexual Education in Ontario
An exploration of Ontario's new Sex Ed Curriculum and the response it provoked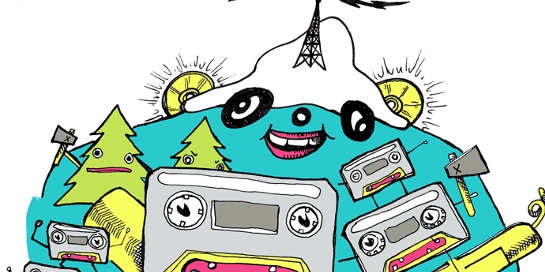 Series:
»
# Episodes:
19
»
Most Recent:
24 Feb, 2017
»
Website:
http://www.cjsf.ca
Length:
0:39:54
Uploaded:
24 Feb, 2017
Recording Date:
2 Feb, 2017
Recording Location:
Vancouver, BC
Logsheet:
none
Language:
English
Topical for:
Timeless
Status:
Complete, Ready to Air
Copyright:
Attribution-NonCommercial 4.0 International
Program Title: Sexual Education in Ontario
Description: In 2015, the newly-elected government of Ontario began to implement a new sexual education curriculum including topics like consent, gender identity, sexual orientation and the perils of online sexuality. Gordon Katic (Cited) looks at the contentious political battle to enact progressive reform in Ontario.
Gordon Katic is co-host of Cited, a documentary radio program about research and higher education. His work has aired on CBC, NPR, and over 100 campus and community radio stations across North America.

Host(s): Gordon Katic
Featured Speakers/Guests:

Credits: Produced by Gordon Katic
Comments: Completed as part of CJSF's Making Time for Radio Grant with funding from the Community Radio Fund of Canada
Topic:

Society and Culture > Sexuality
Education
Health
Regional > Canada > Ontario


Type: Documentary

File Information
Listen
Sex_Ed_CJSF_Final.mp3
Download (1)
Sex_Ed_CJSF_Final.mp3
76,684k
256kbps Stereo
Listen All