Program Info:Return
Conspiracy Radio: the AM dial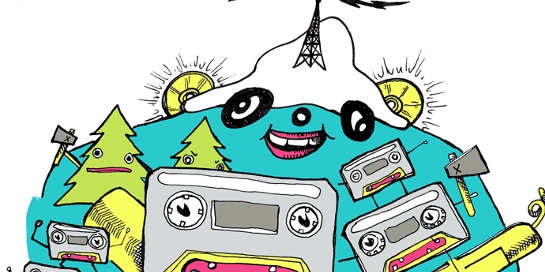 Series:
»
# Episodes:
19
»
Most Recent:
24 Feb, 2017
»
Website:
http://www.cjsf.ca
Length:
0:55:41
Uploaded:
24 Feb, 2017
Recording Date:
2 Feb, 2017
Recording Location:
Logsheet:
none
Language:
English
Topical for:
Timeless
Status:
Complete, Ready to Air
Copyright:
Attribution-NonCommercial 4.0 International
Program Title: Beam Me Up
Description: Late night talk radio: wild speculation, unbelievable conspiracy theories, out-of-this-world storytelling. Where does this drive for outlandish alternate explanations come from? Beam Me Up first asks "are UFOs real?" before realizing that the more interesting question is : "Why do we care so much?"
Liz McArthur finds a strange, nostalgic comfort in the oft-overlooked programming from the margins, especially Coast to Coast AM: her grandmother would records particularly interesting episodes on cassette, and play them back for the grandchildren at every opportunity. She currently lives on Vancouver Island, where she co-produces the podcast Sleepy City.
Host(s): Liz Macarthur
Featured Speakers/Guests:

Credits: Produced by Liz Macarthur
Comments: Completed as part of CJSF's Making Time for Radio Grant with funding from the Community Radio Fund of Canada
Topic:

Arts and Culture > Radio Arts
Science and Technology
Spirituality and Religion
Society and Culture


Type: Documentary