Program Info:Return
(Adam Cantor)
068 - Fables for your Microscope for February 19, 2021
a chronicle of my battles with a yoghurt conglomerate and more!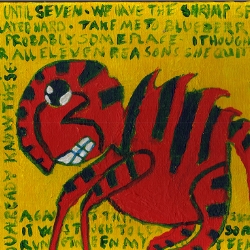 Uploaded by:
An archive of Fables for Your Microscope. A radio show presently running on CFRO 100.5FM Vancouver, and syndicated on CFUV...
Length:
0:59:56
Uploaded:
22 Feb, 2021
Recording Date:
19 Feb, 2021
Recording Location:
Home, but for CFRO 100.5FM Vancouver
Logsheet:
logsheet_247882.doc
Language:
English
Topical for:
Timeless
Status:
Complete, Ready to Air
Copyright:
Adam Cantor
Program Title: 068 - Fables for your Microscope for February 19, 2021
Description: In this show I cover the yoghurt thing, something about the origins of a record company I admire a lot, and the usual collection of fine music. Plus, a poem about chocolate and milk in the style of Pope.
Host(s): Adam Cantor
Featured Speakers/Guests: Adam Cantor Shoy

Credits: Adam Cantor
Shoy
Comments:
Topic:

Arts and Culture > Music


Type: Weekly Program

File Information
Listen
fables_for_your_microscope_for_february_19_2021.mp3
Download (3)
fables_for_your_microscope_for_february_19_2021.mp3
86,320k
192kbps Stereo
Listen All