Program Info:Return
(Adam Cantor)
072 - Fables for your Microscope for March 19th 2021
The amazing power of magnetic clothing and the annoying YouTube voice.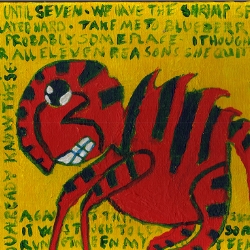 Uploaded by:
An archive of Fables for Your Microscope. A radio show presently running on CFRO 100.5FM Vancouver, and syndicated on CFUV...
Length:
0:53:52
Uploaded:
22 Mar, 2021
Recording Date:
19 Mar, 2021
Recording Location:
Home but for CFRO 100.5 Vancouver, etc.
Logsheet:
logsheet_249290.doc
Language:
English
Topical for:
Timeless
Status:
Complete, Ready to Air
Copyright:
Adam Cantor
Program Title: 072 - Fables for your Microscope for March 19th 2021
Description: The dreckscription says it all.
Host(s): Adam Cantor
Featured Speakers/Guests: Shoy Adam Cantor

Credits: Shoy
Adam Cantor
Comments:
Topic:

Arts and Culture > Music


Type: Weekly Program

File Information
Listen
fables_for_your_microscope_for_march_19_2021.mp3
Download (3)
fables_for_your_microscope_for_march_19_2021.mp3
77,595k
192kbps Stereo
Listen All