Program Info:Return
(Dieter Gade)
JAM Live! Episode 146 - Sitka Holiday Brass – 2017
Live music recorded in Yukon communities and beyond.
Content Warning
Christmas music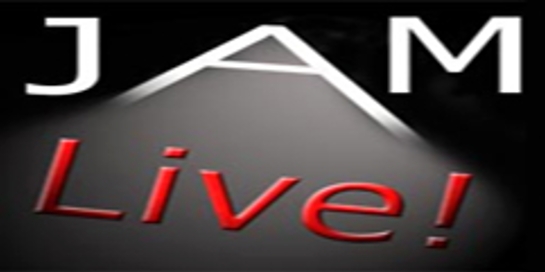 Series:
»
# Episodes:
161
»
Most Recent:
7 Jun, 2022
»
Website:
http://junctionjam.ca/jam-live/
Length:
0:59:30
Uploaded:
1 Dec, 2021
Recording Date:
21 Dec, 2017
Recording Location:
Sitka Performing Arts Center, Sitka, AK
Logsheet:
logsheet_261511.pdf
Language:
English
Topical for:
Timeless
Status:
Complete, Ready to Air
Copyright:
Program Title: JAM Live! Episode 146 - Sitka Holiday Brass – 2017
Description: In this Holiday special we feature music from the annual 2017 Holiday Brass concert in Sitka, Alaska. Members of symphony orchestras from across the US and Canada were joining local musicians for this festive event. The 13 member ensemble performed a variety of classical and traditional music as well as holiday favourites before live audience at the Sitka Performing Arts Centre.
Host(s): R. P. Singh
Featured Speakers/Guests:

Credits:
Comments:
Topic:
Arts and Culture

Type:
File Information
Listen
Sitka Holiday Brass JAM Live! Episode 146 - Sitka Holiday Brass 2017
Download (4)
JAMLiveEpisode146SitkaHolidayBrass2017.mp3
142,843k
320kbps Stereo
Comments: Presented by Junction Arts & Music

Listen All