Program Info:Return
(Lori Jean Finnil)
Lori Jean Finnila Singer Songwriter
It's all here to be inspired by my music and a bit of conversation.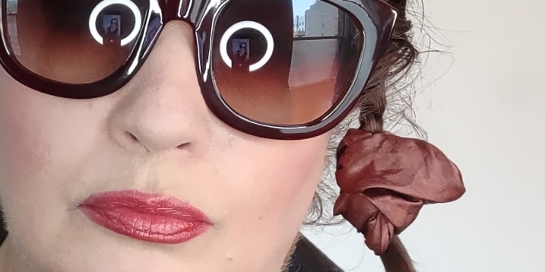 Series:
»
# Episodes:
4
»
Most Recent:
20 Jun, 2023
»
Website:
https://lorijeanfinnila.com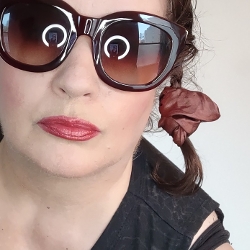 Uploaded by:
@lorifinnila
http://loriinthekitchen.blogspot.com
Lori Jean Finnila is an expert radio host and producer who is well-versed lyrically in music and produces her own...
Length:
0:22:02
Uploaded:
26 May, 2023
Recording Date:
26 May, 2023
Recording Location:
Portland, OR
Logsheet:
none
Language:
English
Topical for:
1 Week
Status:
Complete, Ready to Air
Copyright:
Lori Jean Finnila 2023
Program Title: Lori Jean Finnila Singer Songwriter
Description: My mild brain injury from anesthesia during a routine procedure in 1990 led me to the beauty to my music from natural foods, yoga exercising and other forms of exercise, and spiritual connecting.
Host(s): Lori Jean Finnila
Featured Speakers/Guests: Lori Jean Finnila

Credits: Songs recorded by Lori Jean Finnila.
Comments:
Topic:

Arts and Culture > Music


Type: Weekly Program

File Information
Listen
A09Df152Aa890A2Da42Fcb4734A80205D94599
Download (0)
Podcast_May_26_no_music.mp3
10,943k
128kbps Mono
Listen
Tr
Download (0)
Podcast_June_9_2023.mp3
10,191k
128kbps Stereo
Listen All